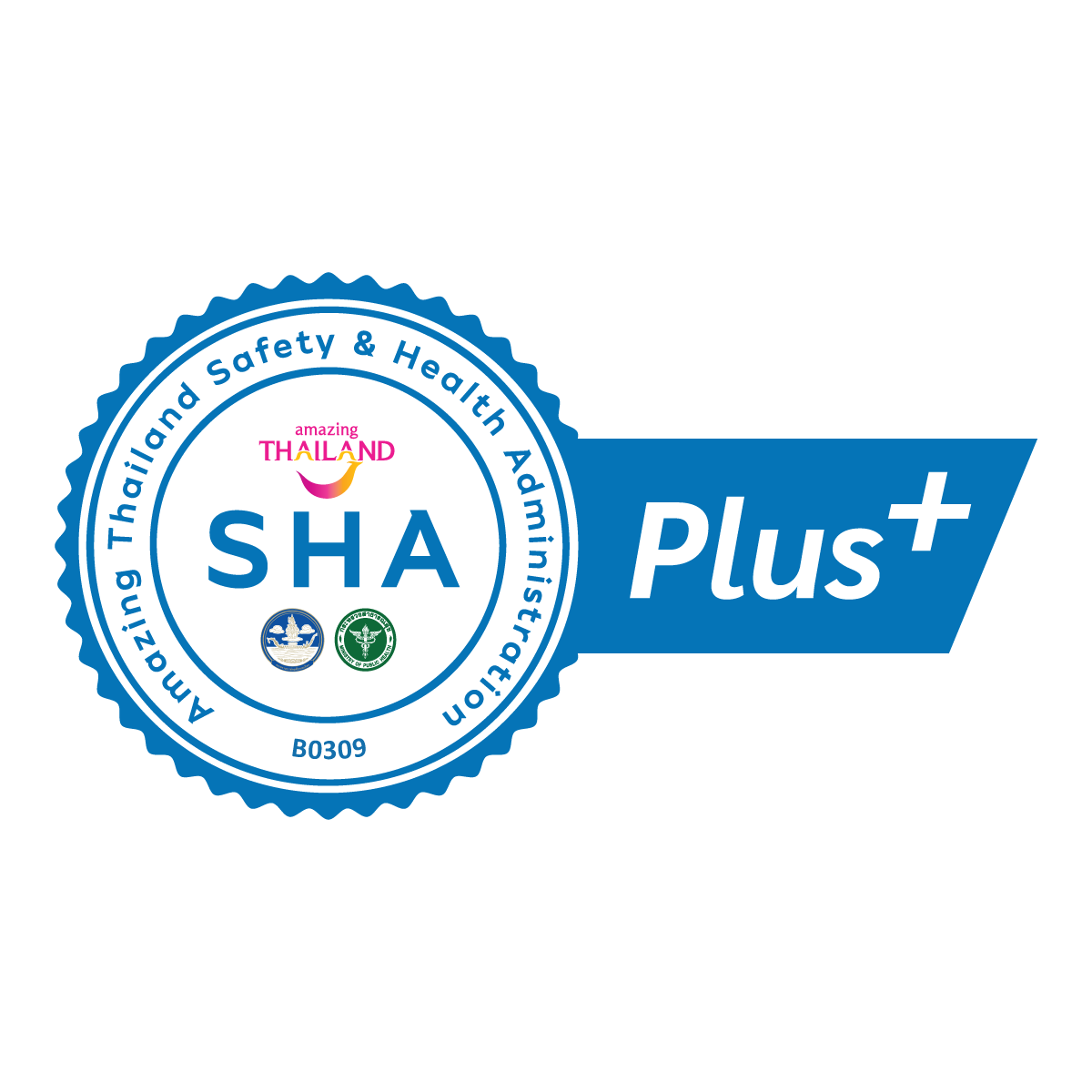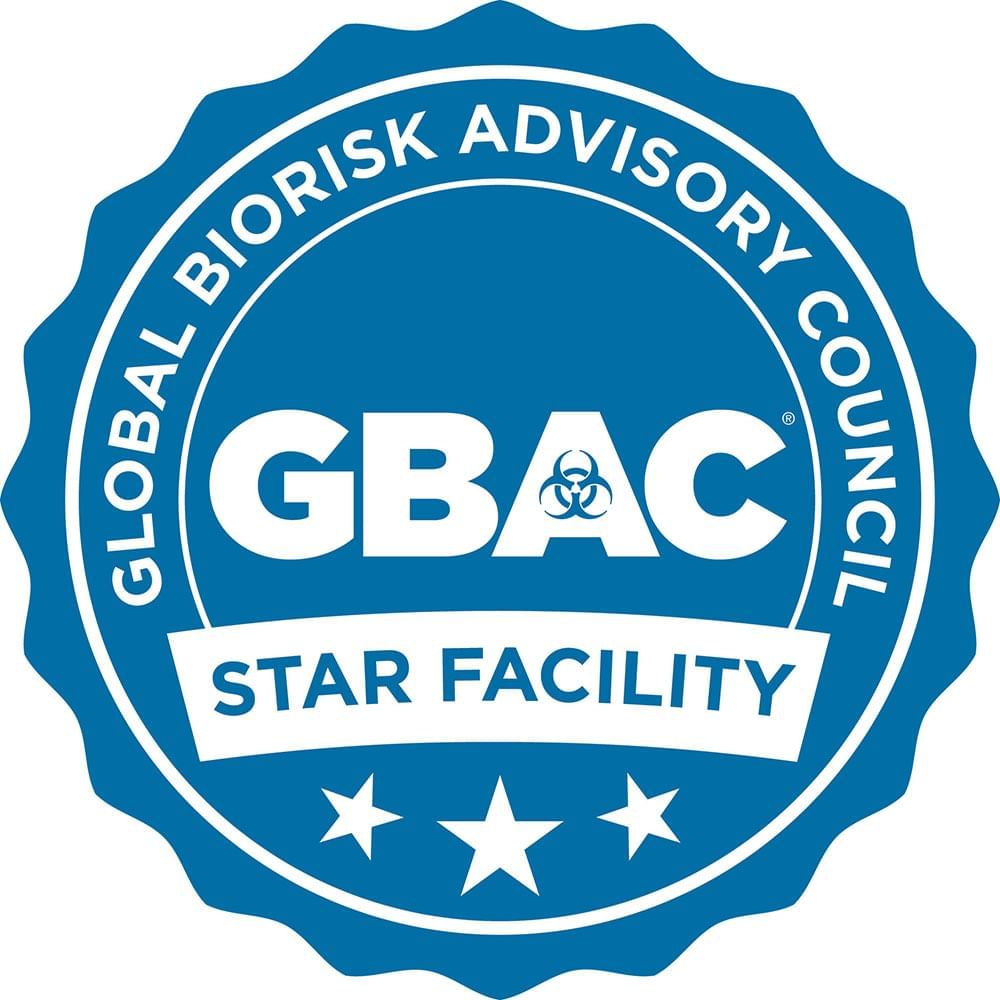 The Okura Prestige Bangkok is monitoring the evolving situation on Covid-19 closely and following the directions of the World Health Organization and relevant local health and government authorities.
The latest information on travel restrictions, health advisories and safety precautions can be obtained from Thailand's Ministry of Public Health, the World Health Organization, and the Tourism Authority of Thailand (TAT).
The hotel reserves the right to refuse entry to those with a body temperature above 37.5 degrees Celsius and those who visited high-risk areas according to official announcements from The Royal Thai Government. In such cases the person is advised to seek medical advice.
As the situation continues to change, we ask that all reservation requests are made directly with the hotel by phoning +66 (0) 2 687 9000 or emailing info@okurabangkok.com
For Exclusive members and Loyal members, even if the number of earned eligible nights and the earned eligible points according to the amount spent in 2020 do not meet the status qualification, the status of members in 2020 will continue to be maintained in 2021 and the expiration date of the One Harmony points valid until January 31, 2021 has been extended until January 31, 2022. (executed on December 16, 2020)
Please visit www.okura-nikko.com/covid-19/ to view an additional measures for Covid-19.
As ever, the comfort, safety and health of our guests and associates is always our primary concern and we would like to reassure you that we have extremely high standards for health and safety in both our back and front of house areas. Hence, we have taken additional measures to provide a safe and clean environment:
All associates are receiving ongoing briefings and enhanced operating protocols, receive ongoing training on overall health & safety and are fully prepared to provide information and updates to our guests.
All guests are requested to check in and check out by scanning Thai Chana QR code when enter the hotel as well as specific service areas.
Mandatory temperature checks for all guests and associates.
Keep 1.5 meters distance.
We do not shake hands, but instead, we will welcome you the Thaiway, the wai, consists of a slight bow, with the palms pressed together in a prayer-like fashion.
Increased frequency of cleaning in our public areas and common high touch points (including lobbies, elevators, door handles, public bathrooms, tables & chairs etc.), all key cards, as well as an area where associates work behind the scenes using high-grade disinfectant.
Cleaning and sanitization of all guest rooms and suites prior to and after each guest's stay.
All associates required to wear masks while conducting cleaning work or working in food and beverages services.
Regular cleaning of air filters and air conditioning systems
All guests are now asked to provide a more detailed background of their recent travel history.
Activation of response teams to provide around-the-clock assistance to the hotel in case there is a suspected or confirmed case among our guests or colleague.
Below are additional measures that apply to arrival guests and for which we ask your understanding and support.
Our reception desk is equipped with plexiglas screens.
Time slots for arrival and departure may be applicable.
International and Japanese set breakfast are served at Up & Above Restaurant and In Room Dining.
Turndown service is only performed upon request, to reduce the presence of others in your room.
Some decorative elements have been removed from the rooms.
Maximum 4 persons per lift.
Hotel facilities may have different opening hours or availability.
In public areas we have added stations with tissues and disinfectants.
The hygiene protocol is assessed daily and adapted to the latest information from Thailand's Ministry of Public Health.
Our team is available in the lobby for guidance and advice.
Our Executive Lounge is closed until further notice, however afternoon tea will be served at Up & Above Bar.
Restaurants
In all our restaurants we accept reservations of 4 guests, unless your household consists of more than 4 people.
All tables have a distance of 1 meter to each other
Alternative opening days and hours are applicable.
Please hang your suite on pre-arranged hangers.
Menus are presented by QR codes. Alternatively, please visit www.okurabangkok.com to see menu.
If you wish to be served with a 1.5 meters distance, then we are happy to adjust our service by set up aside table for our team to serve your dishes and drinks, we request if you would pick up the dishes and drinks to your table.
Adjustment of food and beverage services in accordance with current food safety recommendations.
Increased deployment of hand sanitizers in all F&B outlets.
Banquet services
Providing a social distancing set up within spacious pre-function area of meeting room
Individual coffee break and lunch services provide
Sanitizing of meeting rooms and all meeting facilities prior to and after meeting time
Adjustment of food and beverage services in accordance with current food safety recommendations
Increased deployment of hand sanitizers in all function rooms.
The Okura Spa, fitness & swimming pool services
The infinity swimming pool and fitness will be open daily from 06:00 to 22:00. However, due to social distancing rules, a limited number of people will be allowed in the swimming pool area at any one time.
The Okura Spa is open Wednesday to Sunday from 10:00 – 20:00. Treatments are limited to one person per room for a maximum of 2 hours per treatment. A 30-minute break is required between treatments for the area and equipment to be cleaned and sanitized as per public health requirements.
The Okura Prestige Bangkok continues to extend excellent services that harmonise the Japanese principle of 'Wa' with Okura's philosophy of 'Best A.C.S.' (Best Accommodation, Best Cuisine, Best Service) to all business and leisure travellers.
We are looking forward to welcoming you soon.