Luxury Escape Spa Staycation Package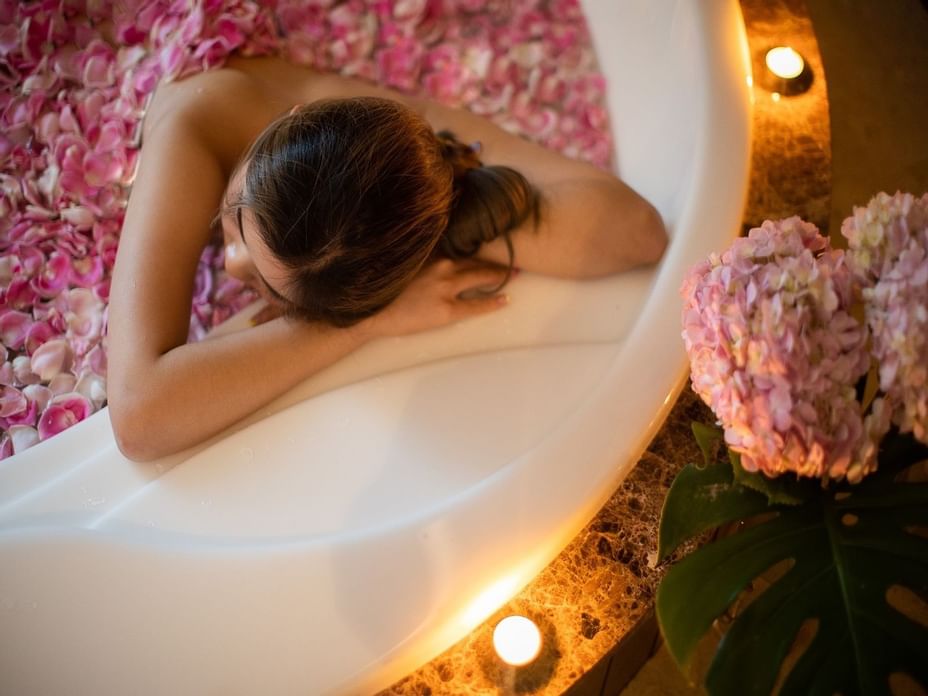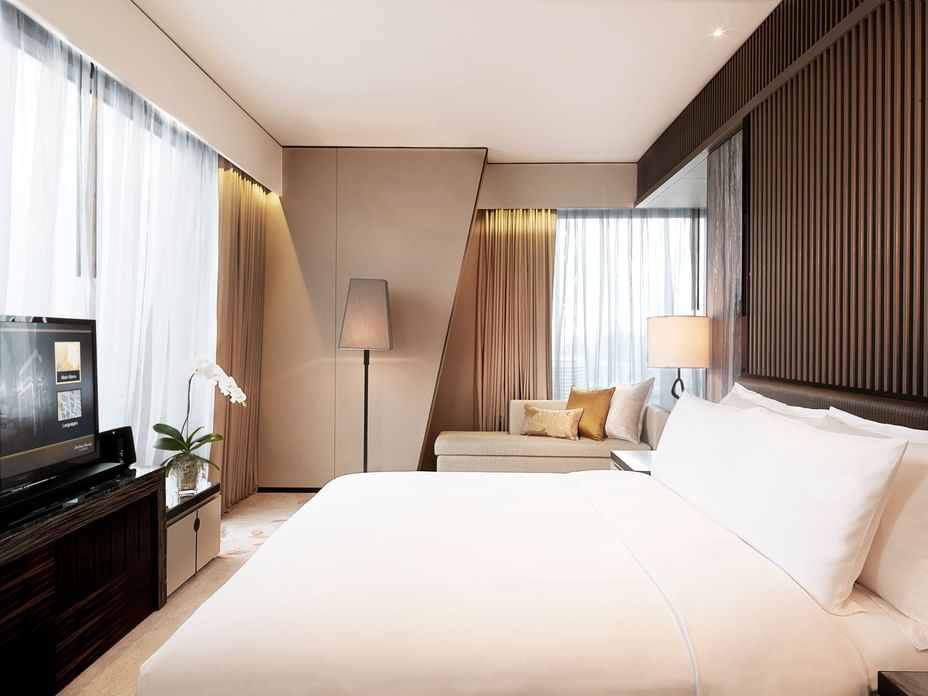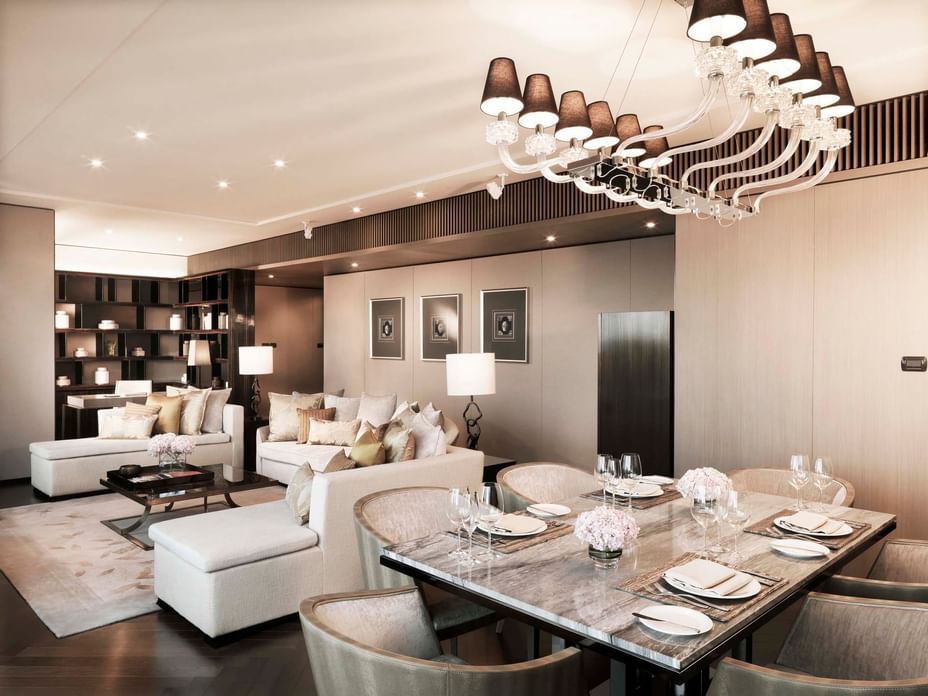 Embarking on the magnificent 10 years journey of The Okura Prestige Bangkok, The Okura Spa unveils the most luxurious spa treatment packages unlike any other to celebrate its festivity.
This one-of-a-kind and luxurious treatment helps you to escape from the hustle and bustle city life and tranquil at a serene setting of The Okura Spa. Indulge yourself with the fabulous and beyond luxurious spa staycation 'Luxury Escape' package and immerse in glamorously. The 'Luxury escape' spa package is priced at Baht 100,000++ for 2 persons, it includes a 2-night stay in our prestigious Presidential Suite, in-room breakfast and an exclusive gift-set from Valmont for you to bring home.
The highlight of this fabulous 'Luxury Escape' spa staycation package is the three-and-a-half hour spa treatment for couples to tranquil. It begins with a unique 30-minute 'Japanese Sake Bath Experience' that smoothens the skin and adds moisture to prevent aging. Soaking in a sake bath increases body temperature and heart rate. This leads to an escalation in blood circulation and perspiration. While perspiring, the body cleanse by eliminate itself of toxins and metabolic impurities, which leads to better digestion and slower weight gain.
The botanical delights continue with a gloriously refreshing 45-minute 'Sakura Body Scrub' that promotes silky skin by removing excess dirt and oils. This is followed by a dreamy 45-minute 'Sakura Body Wrap' that brightens, nourishes and polishes the skin. Finally, the treatment concludes with an exquisite 90-minute of 'Hot Massage Candle' therapy, an innovative oil massage that incorporates hot wax to relieve muscle pain, relax the body, detox and restore the balance of body and skin. It is an absolute rejuvenating and tranquility experience.
"Luxury Escape" Spa Staycation Package available from 1 May - 31 December 2022
For reservations and more information, please call 02 687 9000 or email: spa@okurabangkok.com
Prices is subject to 10% service charge and 7% government tax.