HAPPY HOUR AT LA PÂTISSERIE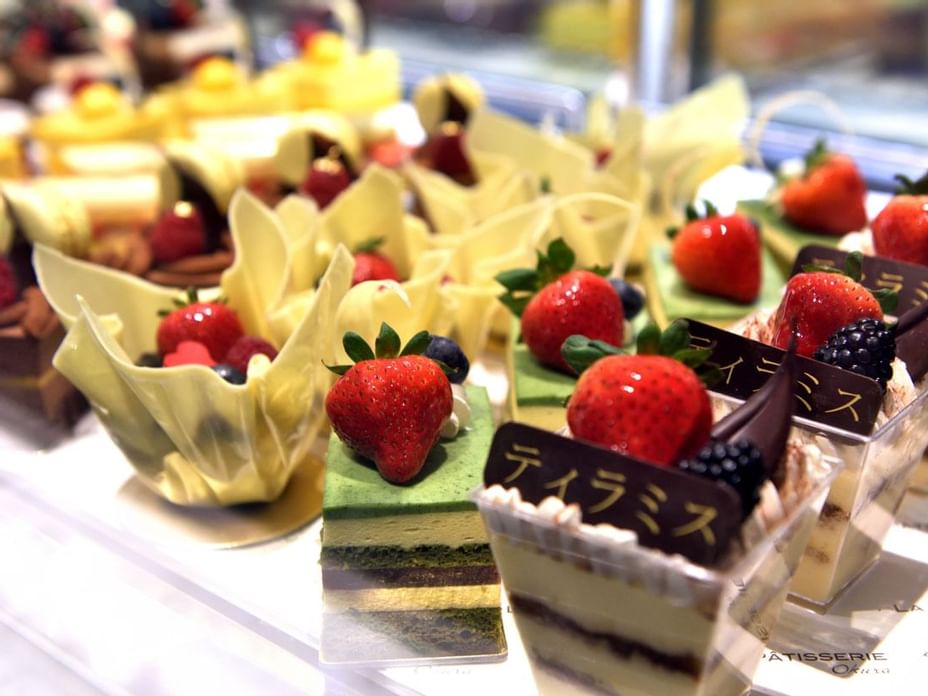 Don't miss the chance to buy fabulous home-baked items at truly amazing prices during Happy Hour at our La Pâtisserie bakery outlet, including a huge 50% discount on artisanal breads, baguettes and croissants and a 30% discount on delectable cakes.

Happy Hour at La Pâtisserie runs from 18:00 – 19:00 Monday – Friday.

La Pâtisserie is located on the ground floor, Park Ventures Ecoplex.
For more information and reservations, please contact +66 2 687 9000 or email lapatisserie@okurabangkok.com.